Cheeky Charity
Here at Cheeky Chargers we don't just strive to bring you the best chargers, we want to help where we can.
As such we've colaborated with Cheeky Charity to spread awareness of Colorectal cancer.

You can help! About 1 in 24 people will get Colorectal cancer in their lifetime and our mission is to enable the early detection of it by spreading awareness. Cheeky Charity is always working on new campaigns to help so go check them out!!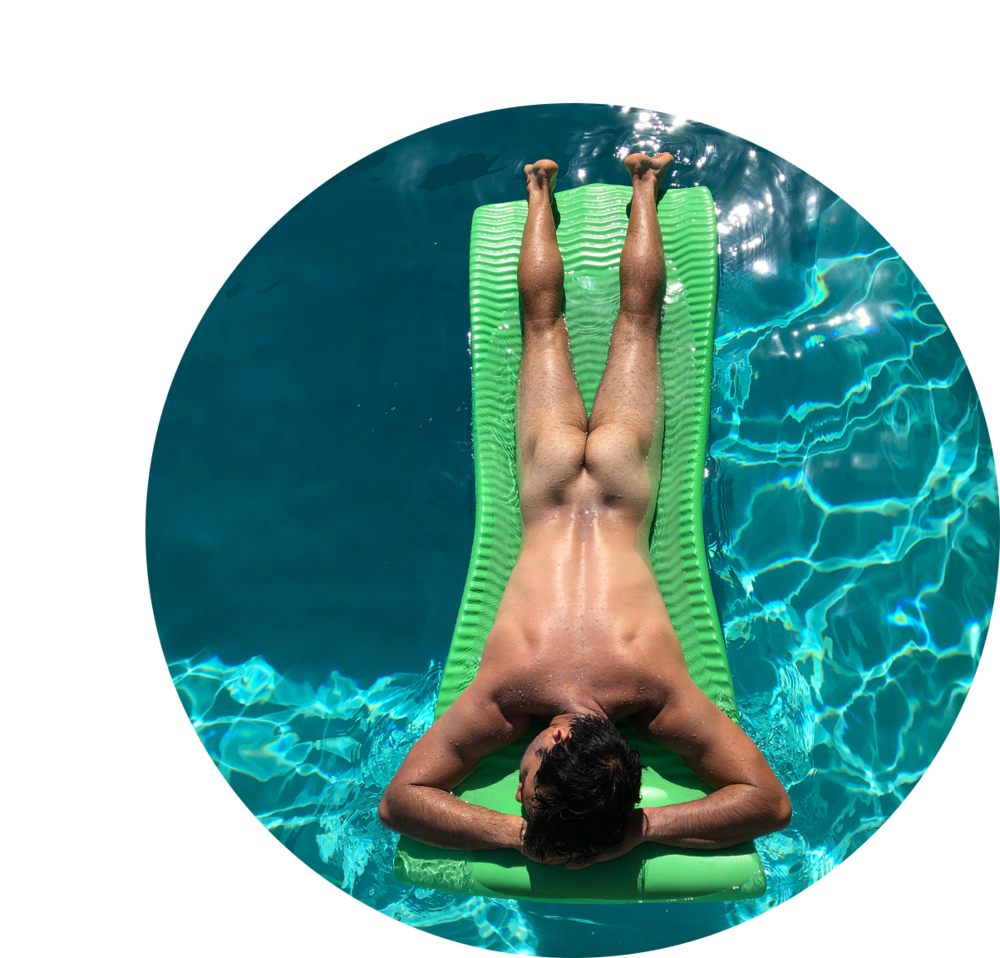 Our butts have been taboo for too long
Colorectal cancer is the 2nd leading cause of cancer death among men and women combined in the United States.
DONATE NOW