An idea.
Age 21: USB charger shaped like a butt. That's funny!
4 years later, it's time the people got what they need.

Step 1 was taking my stroke of genius seriously
---
Step 2 involved actually admitting to friends and family that I'd be taking this... pretty seriously
---
Step 3 say goodbye to my 9-5 and give this my all. We're charging for the Cheeks of Success.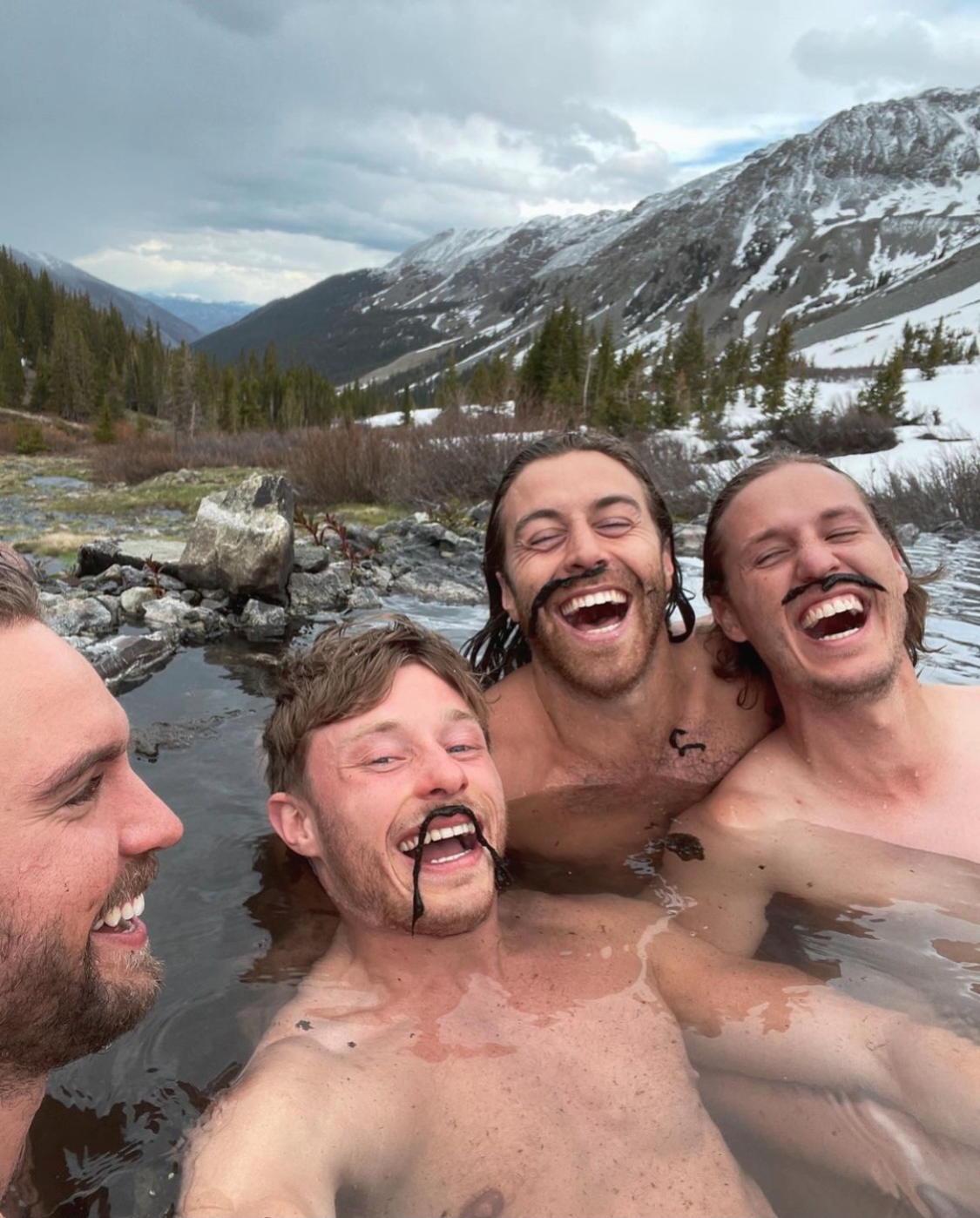 And me.
I won't claim my love for travel created Cheeky Chargers. But it did teach me to take a risk.
Growing up, adults would ask, what "do you want to be?"
An Entrepreneur, I'd say.
... Well, here we are.


I appreciate your Cheeky support, tremendously
- Vincent Moulton, 25 years old.
Our goal
We make every day that little bit better.
What better way to put a smile on someone's face than having them open up a butt shaped charger.

We want to make gift giving easy.
This is the perfect gift for your boyfriend, girlfriend, mom, dad, partner, whoever it might be, we want to make you the best gift giver in town.